Home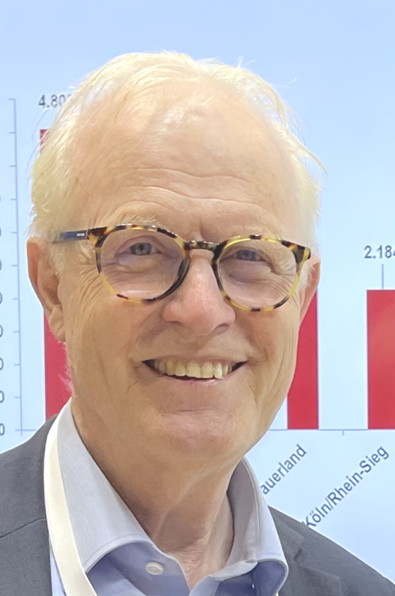 Welcome ...! Willkommen auf dieser Homepage!
English: Andreas J. W. Goldschmidt (born in Frankfurt on the Main/Germany). Scientist for health economics and human science. Researches on the future of health care and its optimization. Special research areas are pattern recognition, music therapy, simulation and optimization of processes and organisations.
Deutsch/German: Andreas J. W. Goldschmidt, geboren in Frankfurt/Main. Gesundheitswirtschafts- und Humanwissenschaftler. Forschungsprojekte zur Zukunft der Gesundheitsversorgung und deren Optimierung. Spezielle Forschungsbereiche Mustererkennung, Musiktherapie sowie Simulation und Optimierung von Prozessen und Organisationen.